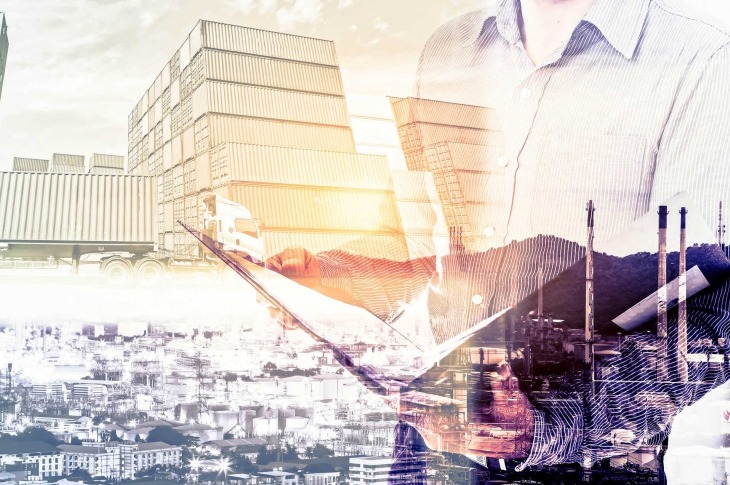 What is Procurement and How Can Software Help?
The question, "what is procurement?" is a relative one. It can mean different things to different people depending on the time of the day and what role of your life you are enacting in that instance.
As a dad of a 4 year old, launching the Amazon app to buy more Lego is procurement. Searching, comparing and eventually buying a car or a house is procurement. Launching an RFP, selecting and contracting with a vendor to avail professional services is also procurement.
The intent, cycle time, and process vary significantly in each of the above cases, but they all have the necessary ingredients to be termed as 'procurement.'
In the early 90s, procurement was a passive force within the supply chain process. Today, even though it is a part of supply chain, it is considered to be one of the most important pillars for bottom line growth. Apple, Walmart, Amazon and other great companies have redefined procurement to the point that it has ultimately resulted in supply chain excellence.
This transition of procurement has been largely driven by the advent of software solutions, and now with cloud computing it is being redefined further, bringing procurement into the mainstream, even in the public sector. CPOs are increasingly becoming more influential than CFOs.
So how does software help? If you think about my example of buying Lego, the one click check out is a life saver. Similarly, the ability to invite suppliers, ask them for quotes, compare and identify the best value proposition to avail their services is equally important.
Both of these processes are easily enabled by software. They make your life easy, enrich you with information, augment decision making abilities and reduce your cycle time significantly. In B2B terms, if you extend these benefits across departments/regions of your organization, you gain significant process efficiencies and compliance.
So, the importance of software is undeniable in this day and age, but there are still some areas where software might not be able to help much in the procurement process. Try telling your significant other you have bought a house that will be ready to move into in two days. Similarly, in B2B terms, there are many processes, categories that are best managed outside of the software or wherein the software plays only a passive role.