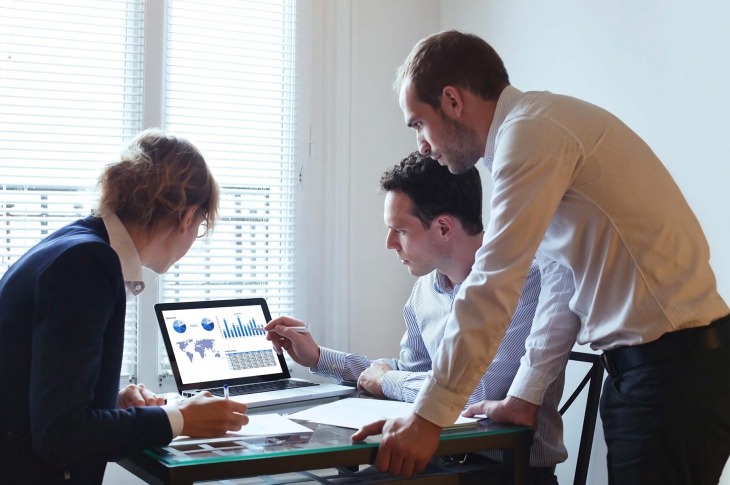 When AI Meets Should-Cost Models and Strategic Sourcing
Savings opportunities through accurate spend classification
Data-driven and faster strategic sourcing process
Negotiation leverage with automated should-cost modelling
Chief procurement officers globally have listed "delivering cost savings" and "driving operational efficiencies through technology" as two of their top five priorities for 2021.
This is understandable, given the disruptions organizations have just faced amid the pandemic, with loss of cash flow, broken supply chains and heightened supplier risks.
As procurement leaders chase their goal of ensuring the best prices from suppliers with sourcing tools while also being aligned to the C-suite agenda of resilience and agility, they will have to rethink how they deploy two crucial sourcing strategies for value generation -- strategic sourcing and should-cost modelling.
These two familiar procurement techniques are not what they used to be, having been completely transformed with sourcing software that uses the latest in artificial intelligence (AI) and automation.
Today, self-learning AI-based sourcing tools allow procurement teams to find new savings opportunities and automate many activities.
Here is how:
Effective strategic sourcing with spend classification and supplier rationalization:
One of the biggest challenges for truly effective strategic sourcing has been the lack of structured spend data from the company's enterprise resource planning or ERP system. Spend classification and supplier normalization thus have become critical for procurement teams to deliver cost savings.
This is where artificial intelligence-enhanced classification algorithms kick in, providing enterprises with high-certainty classification and taxonomy accuracy, even when the data is sparse.
How does AI help in should-cost modelling and strategic sourcing?
The AI uses advanced analytics and data models to cleanse, enhance, classify and analyze spend data by supplier and by category. This enables buyers to spot savings opportunities and perform supplier rationalization, with higher accuracy and at a much faster clip.
The AI engine also allows companies to do strategic sourcing more frequently, enhances their forecasting capabilities and uses natural language processing to do sentiment analysis on unstructured text documents like news cycles and social media chatter.
Automating should-cost modelling for speed and scale:
The search for better pricing is not easy in today's volatile pandemic-battered sourcing landscape, with too many variables to factor in – from changing raw material prices, swinging exchange rates, regulatory shifts and fresh tariffs.
The effective way of tackling this volatility is by creating automated, AI-powered should-cost models that are sensitive to all these underlying, ever-changing data points.
Automated modelling today allows enterprises to perform should-cost analyses in real time and automatically update buildups based on data updates. The models include more costs from more real-time sources.
It improves of data accuracy (since procurement teams knows the factors affecting the supplier's costs -- from labour, materials, overheads and margins) and gain the confidence while negotiating. The model removes guesswork while seeking cost-improvement opportunities since the team has a pulse on the supplier's marketplaces.
By automating should-cost modelling, procurement teams become more responsive to changing market indices. They can adjust prices and get up-to-date cost buildups.
Dig deeper into the changes AI is bringing to sourcing practices in this white paper: Sourcing Strategies for the New Normal: How to Create Value in an Increasingly Complex World. 
Turn ideas into action. Talk to GEP.
GEP helps enterprise procurement and supply chain teams at hundreds of Fortune 500 and Global 2000 companies rapidly achieve more efficient, more effective operations, with greater reach, improved performance, and increased impact. To learn more about how we can help you, contact us today.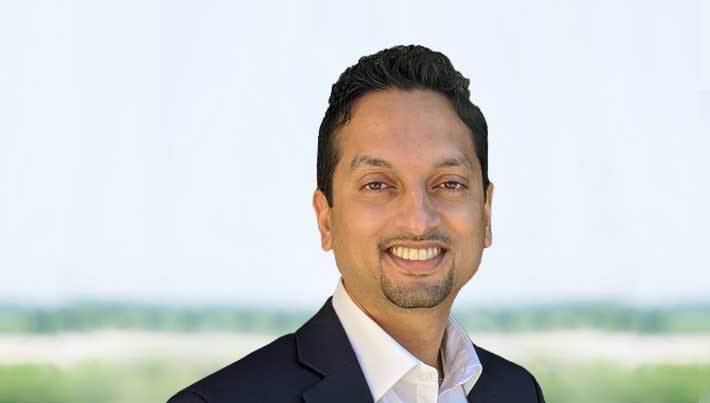 Vice President, Consulting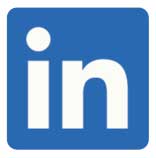 Samir leads GEP's chemicals vertical. He has over 17 years of industry and consulting experience in implementing cost reduction programs at Fortune 500 clients. He has delivered significant value to clients through strategic sourcing, category strategies and best practices, M&A synergy savings, and procurement transformation, in addition to leading procurement execution and strategy for integration and divestitures.
LET'S TALK