The 7 Habits of Highly Effective Source-To-Pay: Habit No. 2
Look at sourcing as something that can have long-term ramifications for the business
Determine if the outcomes are in line with what was planned and laid out in the contract
By using source-to-pay as a unified proposition, you can more effectively monitor the outcomes
Sourcing today is not simply about negotiating a deal with a supplier or getting a price advantage. It is much more than that. After all, how good is a contract if the terms and conditions therein are not followed and merely remain on paper.
How do procurement professionals ensure that their source-to-pay process stays on course to deliver the promised outcomes?
This takes us to an important habit that they need to develop.
Habit No. 2: Take a long-term view
Consider the wider picture. Think beyond the confines of the process. Look at sourcing as not merely a business function but something that can have long-term ramifications for the business.
Each task or process in sourcing must be a means to an end. Before you begin a task, you must understand the different strategies that are available and what they actually mean in terms of the outcome.
For instance, a popular strategy in sourcing is not to rely on one winning supplier but pick multiple suppliers to hedge the bet. When you divide your business among multiple suppliers, you can mitigate risks and have a sort of a protective shield. In case one supplier fails to deliver, you get the job done by another. While this strategy is often employed to reduce risk, it may not be effective all the time.
In case of specific parts or components, for instance, having a single supplier may be a better, cost-effective strategy. The bottom line is that you must be aware of all available options to arrive at an informed decision in the sourcing function.
ALSO READ: HABIT NO. 1 OF HIGHLY EFFECTIVE SOURCE-TO-PAY
Keep an eye on progress
Once you have selected the suppliers and negotiated contracts, it is imperative that you manage and closely monitor their progress over time.
Assess the performance of suppliers, performance of the commodities as well as the performance of the contract. Determine if the outcomes are in line with what was planned and laid out in the contract.
Why is this important?
Because, in reality, not everything goes by the book. There will be deviations from the intended result and, to deal with such cases, you must have remediation strategies in place. At the end of the day, you need to ensure that the supplier succeeds in accomplishing the broader objectives of the contract and you get exactly what you paid for.
By using source-to-pay tool as a unified proposition, you can more effectively monitor the outcomes. You can codify or record what the different strategies are and have them set up as templates within the planning function. You can then pull these models into your sourcing activity and monitor the results to determine whether it was the right strategy. If it wasn't, then you know what to do.
Conclusion
Remember that the signing of a contract with a supplier is not the end goal and does not indicate the successful completion of the sourcing event. It is simply one of the many tasks performed in a larger process.
Instead, the success of sourcing is reflected in the realization of long-term financial results.
The highly successful procurement pro understands the significance of adopting different strategies and measuring their performance and results throughout.
Read the first and the third installments of the series.
Turn ideas into action. Talk to GEP.
GEP helps enterprise procurement and supply chain teams at hundreds of Fortune 500 and Global 2000 companies rapidly achieve more efficient, more effective operations, with greater reach, improved performance, and increased impact. To learn more about how we can help you, contact us today.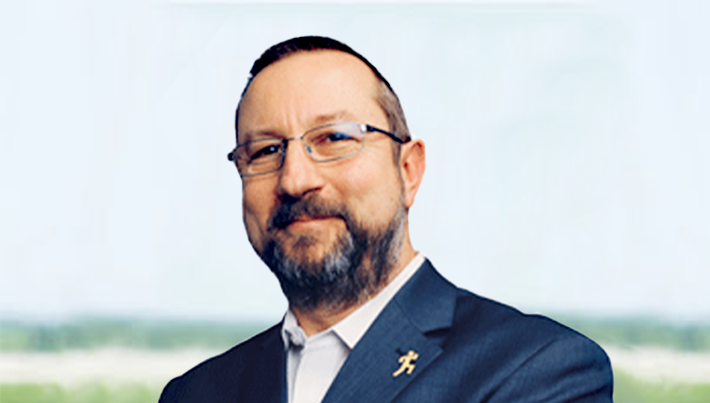 Director, Product Marketing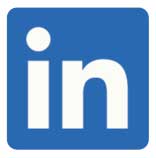 Paul has spent over 30 years in diverse roles in the world of technology and was involved in the development of procurement software even before the advent of the internet.
Paul is GEP's resident product evangelist who helps strategize and execute marketing plans for GEP's full range of cutting-edge procurement and supply chain solutions.
LET'S TALK