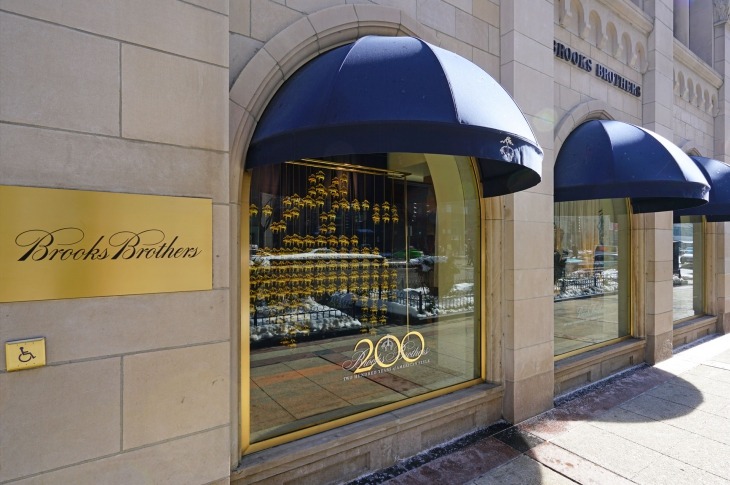 Brooks Brothers Achieves Next-Level Source-to-Pay Performance with GEP SMART™
We recently spent some quality time with one of our customers and we talked about how procurement can make a difference in the way a business operates.
What was remarkable was the way in which they told us a few simple truths about the power of combining the right motivation with the right technology.
Their experience and insight was closely aligned to our ideas of how to get the best out of software, so that was a huge validation for the GEP SMARTTM vision.
We took the opportunity to capture their thoughts on film, and you can see and hear for yourself what they have to say, but here are three simple truths that can make all the difference:
If you want to turn procurement into a source of value for the enterprise then start by getting visibility of your data.  Once you know what is really going on your power to execute is amplified massively
Today, software must be easy to use.  Procurement excellence derives from being agile and able to identify and act on an opportunity quickly and efficiently.
Good software frees the professional procurement practitioner to achieve more by not tying them to laborious technical processes.  Quick and easy actions in the software – that deliver results – can be shared, re-used and adapted over time by whoever needs to act.
 
We're immensely proud of working with people as partnership-focused and collaborative as the procurement team at Brooks Brothers.