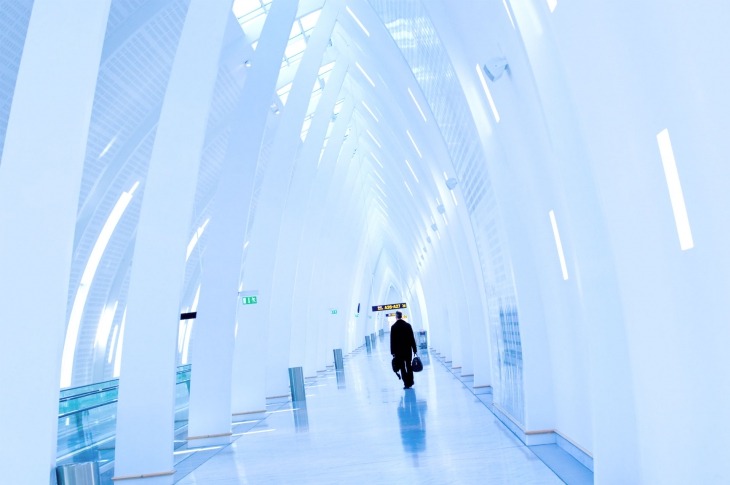 Copenhagen Airport Launches Procurement Transformation with GEP SMART™
Denmark's Copenhagen Airport has been flying high in recent years. Travelers vouch for its attractiveness, efficient handling of security, and its wide array of shopping and culinary options. The bustling airport handles over 80,000 passengers and 730 flights on any given day. Its passenger traffic is expected to double by 2020.
To offer the most positive experiences to travelers and airlines alike, the airport's management focuses on effective processes and digital development. Procurement, naturally, is a critical function — coordinating with thousands of suppliers daily to ensure seamless delivery of goods and services.   
The Case for Procurement Transformation
Until recently, the procurement function at the airport had to face a number of challenges. The airport had five separate procurement systems that lacked integration and were not user friendly, eroding compliance. "Burning platforms" with some of the existing legacy systems drove the urgency for investment in new technology. In this case, the impetus for technology investment was not primarily driven by savings, but by the anticipated benefits in terms of getting better measures and control of spend.
Selecting the Right Software
Before undertaking transformation, the Copenhagen Airport team got together to define the "ideal" for procurement across people, processes and technology. They made improved sourcing a priority, with the particular goal of better and quicker negotiations that would yield faster results for the business. Another key consideration was higher rates of adoption by stakeholders and the desire to avoid burdening them with more complexity. After considering other available options, the team chose the GEP SMARTTM source-to-pay platform to help them attain their goals.
Why GEP SMART
A key reason for selecting GEP's software was its simplicity and its seamlessness, with data flowing easily through the system to facilitate reporting. Moreover, the software came with full source-to-order capabilities, and could also be integrated with the airport's existing ERP system (which still handles payments). Its configuration allows the procurement team to set policies designed to promote greater compliance. But the best testimony received so far? "Users love it," says Copenhagen Airport's CPO.
Read more about the airport's positive experience with GEP SMART in Spend Matters UK/Europe.