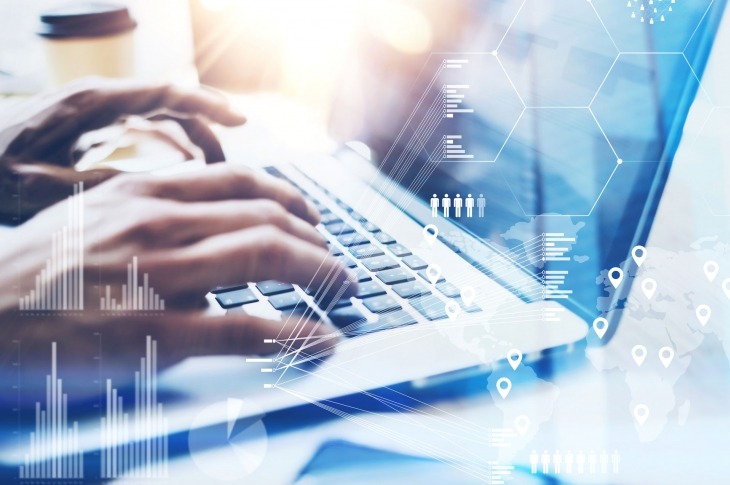 New Gartner Report Outlines Awesome Procurement Software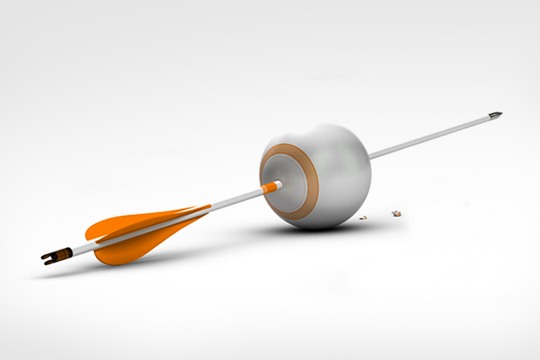 A new report from Gartner — "Critical Capabilities for Strategic Sourcing Application Suites" — lays out the essential capabilities of upstream procurement software and how software providers rate against them. And GEP, not surprisingly, is a clear winner.
The report evaluated software vendors across three essential criteria:
Identifying, negotiating and capturing savings
Control and compliance
Supplier collaboration
In the all-important savings category, GEP ranked No. 1, spotlighting the success of its cloud-native GEP SMARTTM digital procurement platform. And in the remaining two categories – Control and Compliance, and Supplier Collaboration – GEP outperformed its most notable rivals by significant margins.
To get the full picture with in-depth analysis and inclusion criteria, you can access this important new Gartner report here.