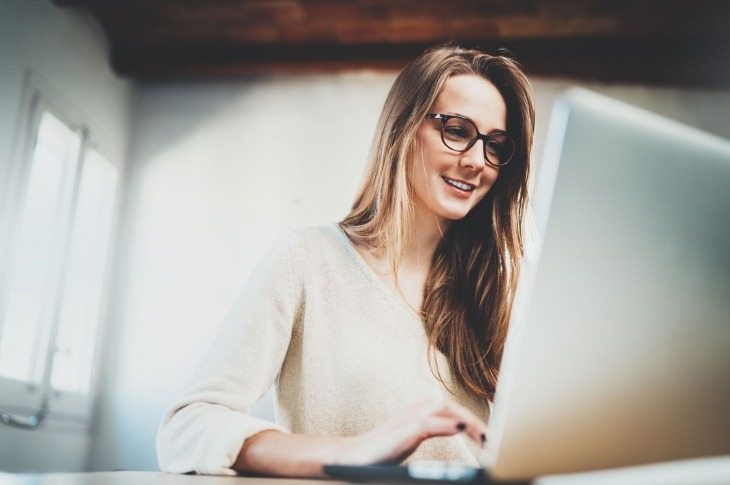 Purchasing Software: 5 "Cool" Features Your Legacy System Doesn't Have
Emerging technologies such as artificial intelligence (AI), robotic process automation (RPA), machine learning (ML) and natural language processing (NLP) have changed the software and automation landscape. In the procurement domain, these technologies have also made inroads by simplifying complex processes as well as automating routine tasks. For instance, activities such as invoice matching or processing purchase orders – typically requiring hours to complete using extant purchasing tools or purchase order software – can now be completed within minutes with "intelligent" procurement automation technology solutions. And, much to the delight of end users, these cutting-edge solutions – having capabilities way beyond any stand-alone purchasing software or purchasing order management software – are much easier to use.
In this piece we give you a sneak peek into five innovative procurement software features poised to dominate the space, driven by the latest advancements in technology.
Conversational Reporting
Conventionally, extracting and analyzing data from any procurement software, or even from any stand-alone purchasing tool, such as purchase order software, has been a specialized task, often needing experienced analysts with the knowledge of exact reporting attributes. Today, users of advanced procurement platforms simply need to "ask" the system and the AI-powered engine scours through all available data to give users exactly the report they need. You only need to say something like "Show me the top five suppliers by spend in level four categories for the past six months," and the report appears within seconds. 
Supplier Deduplication
Abbreviations, appended numeric codes, multiple legal names or missing punctuation in supplier names often result in duplicate supplier entries. This impacts the purchasing software's reporting accuracy and makes the derived insights questionable. With artificial intelligence, modern-day procurement solutions can identify the different names being used for the same supplier in different systems and consolidate them into one correct name while accurately maintaining the various instances as well as parent-child relationships.
Intelligent Accounts Payable
We'll come right out and say it: Manually entering invoice data into AP systems will soon be a thing of the past. Innovative procurement platforms like invoice processing software have built-in capabilities to "read" invoice images and deliver the invoice data directly to the system of record. NLP and ML algorithms can classify these invoices and validate them with predefined metadata long before an AP reviewer needs to make accuracy checks. These advanced procurement systems can also identify duplicate invoices – not just based on the invoice number but also based on other invoice attributes including amount, date and item code. The AI engines use fuzzy logic to evaluate invoice attributes and identify duplicates – and they can learn, delivering accuracy that's a whole order of magnitude greater than traditional OCR-based tools currently used in many purchasing platforms.
Guided Buying
Artificial intelligence has taken "Guided Buying" to an all-new level – it simplifies the requisitioning and buying process while ensuring compliant purchasing through preferred channels. The buyer or requestor simply needs to "tell" the purchasing software what they need. The NLP and AI engine scans current inventory stock and guides users to pre-negotiated contracts or preferred supplier catalogs, helping enforce compliance rules while speeding up the buying process.
Unified Procurement Platform
Together, cloud computing and AI technologies have helped develop powerful, unified procurement platforms with intelligent capabilities – built to optimize processes, boost enterprise-wide visibility and deliver the next level in productivity and performance. With the undeniable benefits that these unified, cloud-native solutions bring to the table, they are fast replacing niche on-premises and modular SaaS tools such as stand-alone purchase order software, contract management software or supplier management software.