How Supply Chain Collaboration Optimizes Vendor-Managed Inventory
Supply chain collaboration has historically been a challenge due to the difficulty of aligning processes and metrics
Vendor-managed inventory is, at its core, a collaborative endeavor between enterprises
Maximizing the value of VMI for both sides requires a strong foundation and a coordinated approach
When disruptions occur, supply chain collaboration is essential for smooth operations and problem-solving responses. And as supply chain managers have realized in the last 18 months, disruptions have been frequent – due to the pandemic, supply shortages and commodity price increases.
The result has been increased pressure on businesses.
The US Census Bureau estimated in June 2021 that retailers were holding just 33 days of inventory, down from 43 days in February 2020. That's not the result of lean inventory management strategies. It's a result of supply disruptions.
Combating those disruptions requires the right strategy to manage inventory, and one that enterprises have turned to is vendor-managed inventory (VMI).
Under VMI, suppliers manage pre-determined inventory levels for customers.
To be effective though, VMI requires tight collaboration between the buyer and the supplier. And aligning processes to get that collaboration has traditionally been challenging.
Along with supply order, forecast, capacity and quality management, VMI is one of the prime areas where supply chain collaboration can have a major impact in controlling costs, increasing efficiencies and driving value.
Also Read: Top 5 Supply Chain Processes That Need Better Collaboration Right Now
VMI streamlines inventory and benefits both suppliers and buyers
For enterprises, VMI can streamline inventory management processes, leading to lower costs, and improve relationships with suppliers.
By giving vendors more control over inventory, VMI allows for more accurate demand forecasting and a more efficient inventory management system.
For suppliers, it can help smooth the replenishment process, leading to more consistent cycles and better forecasting.
However, with the complexity of products in the market today and all the potential risks that can impact the supply chain, making VMI streamlined depends on the vendor and the company working together.
Better collaboration makes VMI more effective for everyone
Collaboration between vendor and buyer is necessary to accurately identify risks and share the right data to ensure that stock details and replenishment planning proceed without obstructions.
Vendors need to have the relevant inventory data from their customer to optimize delivery and replenishment of goods. They also need accurate and real-time visibility into inventory data to make the best decisions.
For buyers, that means sharing the right data and trusting partners to make the right decisions for both businesses.
Technology is essential to capturing, cleaning, and interpreting inventory data to avoid supply constraints or stockouts.
A unified platform with a single code base enables companies to break free from siloed applications and obtain a holistic view of inventory, allowing them to identify in real time what they have, at what locations.
In a recent survey of supply chain executives by the Economist Intelligence Unit and GEP, nearly 40% of the respondents said they have implemented digital platforms and data analytics to help them respond to disruptions.
Yet many companies are not up to speed on the necessity of digitally transforming their supply chains.
A more disruption-prone future will require greater collaboration between enterprises, and emerging technologies are helping companies get there.
By leveraging the potential of AI-powered supply chain platforms, companies today can intelligently filter data and bridge gaps between their supply chain functions. This leads to seamless exchanges of information between partners and tighter, more efficient collaboration on inventory and, ultimately, greater resilience to threats.
Turn ideas into action. Talk to GEP.
GEP helps enterprise procurement and supply chain teams at hundreds of Fortune 500 and Global 2000 companies rapidly achieve more efficient, more effective operations, with greater reach, improved performance, and increased impact. To learn more about how we can help you, contact us today.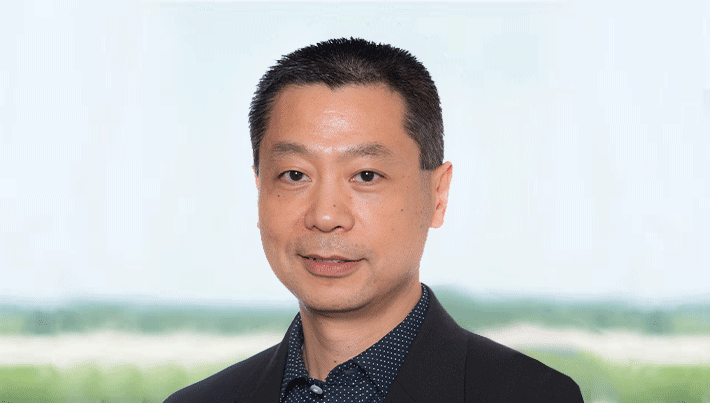 Director, Product Marketing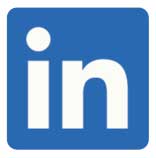 Alex has more than 20 years of practical experience in supply chain operations and has advised many Fortune 500 companies on their digital transformation. At GEP, he leads product marketing for the company's AI-enabled supply chain solution. He is passionate about the role technologies play in driving supply chain excellence and business growth.
LET'S TALK