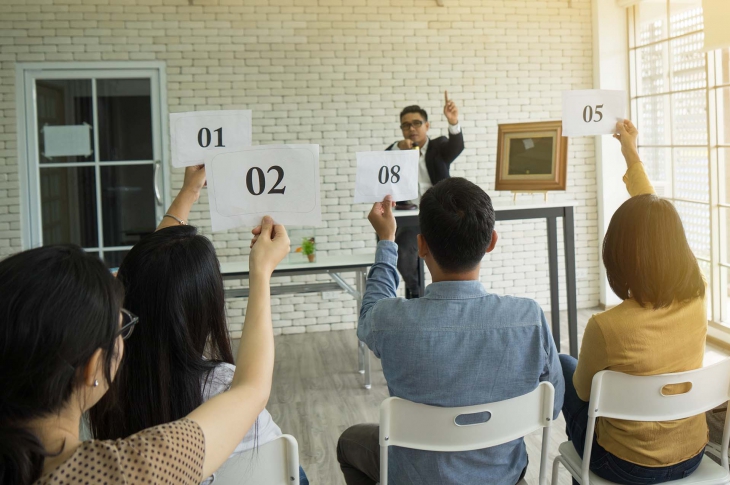 The Secret to Controlling Spend in Retail Procurement
Slim margins and increased competition are squeezing pandemic-hit retailers
Reverse eAuction is an attractive procurement tool for businesses to bring in savings
eAuctions run through AI-powered procurement software lead to faster negotiations and transparency 
These are tough times for retailers.
They are trying to survive in an omni-channel world where competition is fierce, e-commerce is booming and consumer habits keep changing. Add to that rising input costs and freight charges and limited sourcing options due to the pandemic, and it is clear retailers have to rein in spend.
But that's often a difficult task.
Spend categories are not easy to merge and centralize. Individual business units are often reliant on established relationships with local suppliers, which limits the ability to adopt a centralized procurement strategy and reduce costs.
To help improve their slim margins, retailers can learn from consumer-packaged goods and pharmaceutical industries and leverage reverse eAuctions.
Historically, adoption of eAuctions has been low among retailers. But the latest advances in artificial intelligence and process automation make them an increasingly viable tool to achieve cost savings.
Why companies rely on reverse eAuctions to control costs
In a traditional auction, buyers bid for items or services.
In a reverse auction, it's the suppliers who try to outbid one another, driving prices down.
Since auctions happen in real time, they can reduce the total cost of acquiring goods and services and help businesses save time in comparison with more traditional RFx events.
The benefits of reverse eAuctions include:
Faster negotiations through automating and streamlining the negotiation process
15-25% cost benefits as a result of real-time competitive bidding from suppliers
Increased transparency in the sourcing process, which helps support supplier relationships
As part of a well-designed sourcing strategy that includes more traditional negotiations with suppliers for direct and indirect categories, reverse eAuctions are helping companies manage their spend more effectively.
"eAuction is often an underutilized strategy. Our experience shows it can be a powerful method to increase margin in partnership with merchants and suppliers," says Patrick Hoffmann, senior director-consulting at GEP.
Next-gen procurement software is making reverse eAuctions powerful, efficient and seamless
Since their initial rise to popularity in the 1990s, reverse eAuctions have been adopted in government and industry as a way to control costs.
One estimate from the U.S. Government Accountability Office found that the Army, Navy, Dept. of Homeland Security, Dept. of the Interior, and Dept. of State collectively achieved $100 million in savings in 2016 through reverse auctions — and even so were not using auctions to their full potential.
Today, with AI-powered procurement software for managing the sourcing process, it has become easier than ever to leverage auctions.
Unified source-to-pay platforms enable procurement teams to easily create online auctions, select and invite qualified suppliers and manage real-time bidding with complete control over the process.
Integrating auctions into a unified procurement platform helps users to track associated costs, such as administrative or onboarding, and connect the dots to make informed, data-driven decisions on how to run the event.
A powerful tool to be used with care
While reverse eAuctions can be a great tool for driving down the price of goods and services, retailers should take some care using them in order to maximize the benefits.
It is important to ensure that the auctions are as competitive as possible. More bids from more suppliers can help lower the prices further.
At the same time, focusing solely on price can mean quality issues later, increasing the total cost of acquisition.
Avoiding the temptation to squeeze suppliers on price is important to managing supplier relationships effectively. Used judiciously, reverse eAuctions can provide real value without any deterioration in relationships with suppliers.
Companies need to clearly communicate their selection criteria when determining suppliers to invite. Procurement software that enables real-time communication between companies and their suppliers helps maximize savings via reverse eAuctions.
Reverse eAuctions and modern procurement software drive value for retailers
Used as part of an effective sourcing strategy, reverse eAuctions bring greater value, transparency and speed to retail procurement processes.
By leveraging technology advances of procurement software, procurement teams can create innovative sourcing strategies that allow them to generate real savings for their organizations.
To learn more about how reverse eAuctions work in retail procurement, be sure to download our white paper -- Reverse eAuctions: How Retailers Can Optimize Spend and Improve Profitability.
Turn ideas into action. Talk to GEP.
GEP helps enterprise procurement and supply chain teams at hundreds of Fortune 500 and Global 2000 companies rapidly achieve more efficient, more effective operations, with greater reach, improved performance, and increased impact. To learn more about how we can help you, contact us today.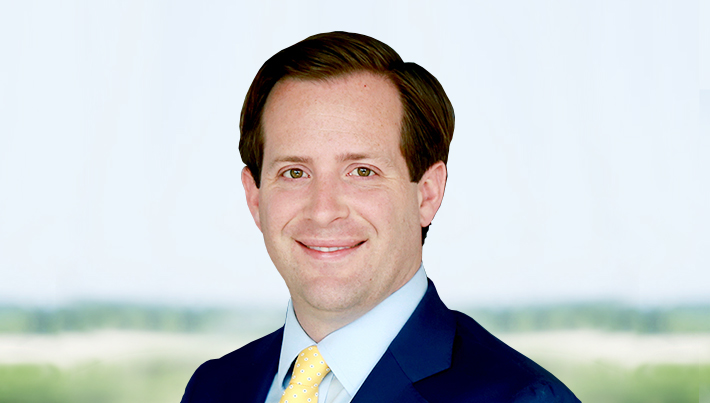 Vice President, Consulting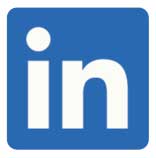 John has over 15 years of strategy consulting experience managing several large-scale engagements with leading global clients.
At GEP, John is responsible for partnering with leading CPG and retail enterprises on strategy, supply chain and management initiatives. John is also the Chair of GEP's Thought Leadership Council.
LET'S TALK