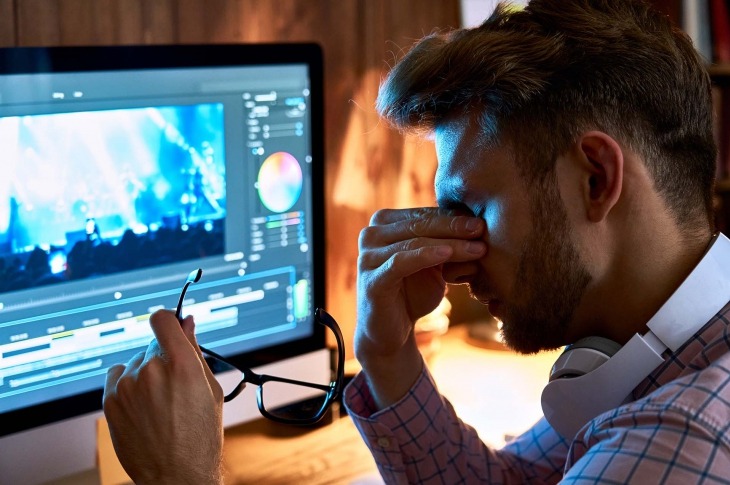 How to Take the Pain Out of Cloud Integration Projects
More and more businesses are relying on cloud computing for key supply chain workflows
Integrating legacy systems with the cloud can be expensive and time-consuming
Out-of-the-box software and effective change management make integration painless 
Businesses worldwide closed offices and transitioned workforces to remote work to combat COVID-19 last year. The resulting challenge of maintaining collaboration as well as securing access to enterprise data only accelerated the trend of migrating essential workloads to cloud infrastructure.
For supply chain teams trying to stay ahead of the next disruption, moving data and workflows to cloud-based systems is now more and more the norm.
Nearly all respondents to Gartner's 2020 Cloud End-User Buying Behavior Survey indicated their organizations intended to keep or increase spending on cloud computing in the next 12 months. Gartner estimates that the percentage of enterprise workloads in the cloud will double from 20% to 40% by 2023.
Benefits of moving to the cloud – and potential pitfalls in doing so
The benefits of integrating legacy supply chain management systems with cloud-based systems are significant — access to data in real-time, capex savings, lower maintenance costs, and reassurance for disaster recovery and business continuity.
But reaping those benefits often means going through a lengthy, expensive integration process that might hardly seem worth it.
Multiple teams need to be involved — IT resources, third-party system specialists, end users, not to mention senior leadership — and there are likely to be ad hoc costs and unexpected complications along the way.
The time it takes to see real value can outweigh the benefits.
How can enterprises neutralize the pain involved?
Taking the pain away with the right software and implementation process
Start with a good change management program. A business can have the most bleeding-edge technology on the market, but if their employees are more invested in the status quo, or don't have the training to fully leverage the new system, the promised benefits of the cloud will evaporate.
Clear and consistent support from leadership, and a detailed plan for rollout are essential. For some companies, it may be advantageous to deploy the integration in phases, or through a pilot program, to shorten the time to value.
Choosing a solution that is as out-of-the-box as possible is also important in alleviating pain points and driving value. Software that's up and running on day 1 helps minimize any unexpected costs and garner buy-in from end users.
A platform that works with your existing systems to enhance, rather than replace them will make integration that smoother and allow for flexibility as business needs change in the future.
A well-designed solution will also be as user-centric as possible, enabling systems to be connected and configured without relying on specialized teams or outside consultants to get things up and running.
You don't need to slow down for cloud integration in 2021
Last year's chaos has made organizations globally see the full value of cloud computing.
Real-time access to data, remote collaboration and unified systems have brought people and teams together to solve immense challenges.
With the right cloud-integration technology and the right mindset in place, it's easier than ever to achieve those benefits without putting business on hold.
Turn ideas into action. Talk to GEP.
GEP helps enterprise procurement and supply chain teams at hundreds of Fortune 500 and Global 2000 companies rapidly achieve more efficient, more effective operations, with greater reach, improved performance, and increased impact. To learn more about how we can help you, contact us today.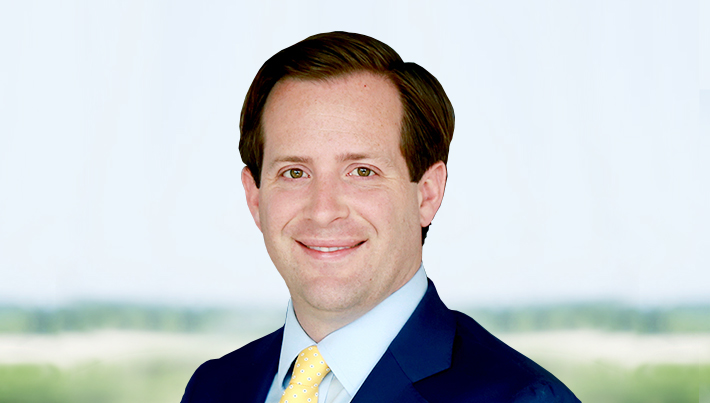 Vice President, Consulting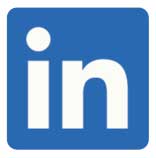 John has over 15 years of strategy consulting experience managing several large-scale engagements with leading global clients.
At GEP, John is responsible for partnering with leading CPG and retail enterprises on strategy, supply chain and management initiatives. John is also the Chair of GEP's Thought Leadership Council.
LET'S TALK