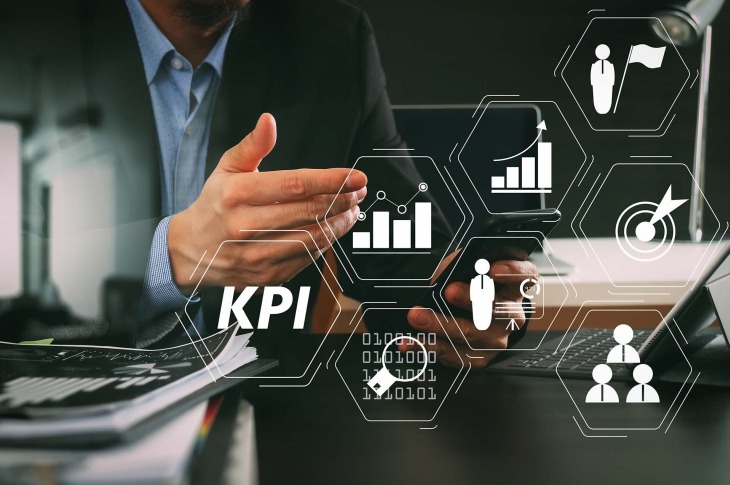 4 Ways AI, Automation and Analytics are Disrupting Procurement
Business functions are going through a phase of transformation globally as companies deploy digital technologies to improve efficiency, quality and service. In the procurement function too, software is evolving to adapt to these emerging technologies – from artificial intelligence (AI) and machine learning (ML) to big data analytics and cloud-native architecture.
Here are four ways latest technological advances are creating new opportunities for operational and cost efficiencies in sourcing and procurement:
1. Cleansing data, gleaning insights
The past decade was focused on converting paper data into digital data and connecting the systems. This transition was the building block. Without digitization, data analytics is incomplete, inaccurate and time-consuming.
Today, next-generation procurement platforms use ML and AI tools to cleanse vast amounts of data sets to provide granular details and meaningful insights for strategic decision-making.
Unstructured data —> AI engine —> Actionable and accurate spend data
The benefits of advanced spend analytics platforms arrive in three stages:
Prescriptive: Machine learning tools in the platform dig deeper into data and help influence strategic decisions of sourcing such as creating or extending a contract or selecting a supplier or a product.
Proactive: The platform sets up automatic alerts and reminders for volume thresholds, upcoming contract expiry dates and maverick spending.
Predictive: The system analyzes past spend data and current market trends to recommend future cost saving opportunities.
2. Guided and intuitive user experience
These new technologies also make the procurement process intuitive and delightful for users. Guided buying comes from this goal, helping users create a requisition with cognitive search results and suggestions.
These enhance user experience by providing contract data, pricing and default information like ship-to/bill-to information, approval flow suggestions and accounting information. This accelerates procurement operations and simplifies the processes.
While initiating sourcing projects, advanced AI tools analyze historical data and make recommendations to purchasing executives to either seek requests for proposal or hold supplier auctions.
3. Integrating and digitizing procurement
Integrating multiple systems is a critical focus area for many companies. And today's procurement technologies offer efficient, extensible and easy-to-use cloud integration platforms. The platforms allow enterprises to integrate multiple platforms across heterogenous and complex landscapes and substantially lessen integration efforts.
Sourcing and procurement applications provide these features as out-of-the-box functionalities.
Well-integrated vendor management, supplier relationship management, sourcing (RFX, auctions, contracts), downstream procurement, open text data management tools and reporting are an all-in-one offering with seamless connectivity and visibility.
This gives buyers and planners a holistic view and helps them make informed decisions, enhancing savings, achieving optimum inventory, and have strong governance and compliance throughout the contract life cycle.
4. Leveraging bot power
New technologies flawlessly automate repetitive or mundane tasks and perform them 24x7. One example is the integration of chatbots into procurement management. As technologies evolve, chatbots would be able to handle cold calls. Bots will also handle low-value transactions. A user will just ask it to buy something and it will go off and make it happen.
Bots will do paperwork, send orders, chase orders, deal with invoices and payments, with only exceptions allocated to a person.
These intelligent systems can also find suppliers. Want to build a list of suitable suppliers? Let the bot go and research the market, ask questions from suppliers and create a shortlist. The systems would also monitor suppliers, making sure key performance indicators are recorded, and performance is tracked.
It is evident that as automation, cloud computing, blockchain and other emerging technologies transform procurement, enterprises will need to act now to future-proof their processes or be disrupted.