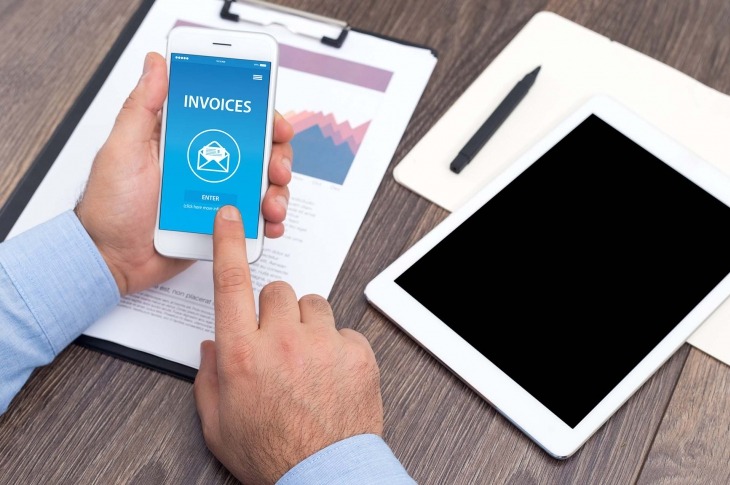 6 Ways AP Automation Can Improve Collaboration With Procurement
Accounts Payable (AP) and procurement teams often work in silos and have different priorities. In most enterprises, the two teams work with different technologies and solutions, and have different metrics to measure success.
While the key priorities for procurement may be cost savings, supply continuity, and building strong relationships with strategic suppliers, the AP team is focused on optimizing invoice and payments processing, reducing errors, and securing early payment discounts. Reporting structures — the two teams report to different heads of business — further hamper collaboration. It's quite common for AP teams to deal with surprise invoices that lead to time-consuming investigations and delays in invoice processing and payments. These delays can strain relationships with suppliers and impact the supply chain.
Automation: A Win-Win for AP and Procurement
An AP automation platform, such as GEP SMART™, can benefit both AP and procurement immensely. A technology-driven collaboration between these two teams can lead to better communication and visibility, and drive significant savings and value for the enterprise.
Here are six key benefits of a technology-driven collaboration between AP and procurement.
Faster approvals: As automation takes manual tasks out of the picture, the complexity of AP processes is eliminated. Process efficiency increases as paper invoices are replaced with digital invoices that can be approved within minutes, automatically. Both teams can save on time and resources to focus on more strategic work.
Timely payments and improved vendor relationships: Automation ensures invoices are processed faster and vendor payments are made on time. Timely payments help build trust and improve relationships with vendors. Plus, they allow procurement to drive additional savings through early payment discounts. In addition, automation solutions can identify bottlenecks that lead to payments delays and penalties.
Increased compliance: Compliance with tax laws, industry regulations as well as internal policy improves as every invoice is processed via a set automated process. There isn't a shortcut to flout regulation. Plus, there is little room for error or confusion between AP and procurement teams.   
Data-driven decisions: With automation, the AP team can access, and work with, a large volume of data. It can use this data to identify process gaps and improve back-office functions. In addition, data analysis tools provide the AP team an opportunity to support more strategic initiatives.
Enhanced e-invoice rate: Automation dashboards showcase arrival and payment times of invoices. The AP team can assess payment times and identify potential delays and likely causes. This data can help convince suppliers to switch to e-invoices for faster processing and timely payments.
Accurate audits: With AP automation software, you can track the entire history of invoice processing. This includes information about when the invoice arrived, how it was processed and what changes were made. This makes it easy for auditors to access real-time invoice-related information for an accurate audit.
Automation may be just the beginning of a complete transformation of AP processes. Increased deployment of machine learning and artificial intelligence can create more opportunities to access data, make informed decisions, and drive more value.
Get your AP and procurement teams to collaborate more effectively with GEP SMART AP Automation.
GEP SMART™ AP Automation unifies the order-to-invoice process with the source-to-contract process, effectively connecting every order to a contract, to a plan and to a target. It provides full procure-to-pay functionality — from item search to invoice matching and payment authorization — with best-in-class user experience. Learn more about GEP SMART.