The 7 Habits of Highly Effective Source-to-Pay: Habit No. 5
How you communicate and work with suppliers can make or break your procurement and supply chain operations
Technology frees up time to focus more and work effectively with suppliers
You must also devise a process to mitigate the costs of unexpected events
"In an interdependent situation, synergy is particularly powerful in dealing with negative forces that work against growth and change."
  – Stephen R. Covey in The 7 Habits of Highly Effective People
Do you often blame your suppliers for anything that goes wrong in supply chain operations? If there is a late delivery, for example, do you think suppliers need to be harshly dealt with?
In this fifth installment of the source-to-pay series, we turn our attention to relationships with suppliers and how you can nurture them to make a difference in the value chain.
But first, let's start with the mindset.
If you consider supplier performance monitoring as a necessary theoretical exercise that you must do, then it is time to change your mindset. In fact, this is something you must look forward to as a core part of the source-to-pay process.
Monitor supplier health in real time
Start by engaging in a real-time measuring of supplier performance. Let's understand this with a real-life example.
When it comes to our health, we no longer wait for things to go wrong. In fact, many of us now use sophisticated gadgets, such as fitness bands and smartwatches, to monitor our heart rate and other vital statistics in real time. So, why not do the same with our suppliers?
Real-time monitoring does not mean that every single deviation, such as a price variance or a missed delivery, must be looked into, or needs to be escalated. But it's easier to pick such a pattern over time.
There are two elements to this:
Technology gives us the means to monitor supplier performance (or supplier health) in real time.
Because technology takes away the human effort in this process, it frees up more time to communicate with our suppliers and focus on them, may be as a relationship manager.
Perhaps, you will find that the supplier is not able to control the costs of raw materials because of external factors such as an unforeseen event. It is therefore vital to connect with suppliers in real time and work more collaboratively to mitigate the costs of unexpected events.
Unforeseen events are here to stay
Unexpected or highly unusual events are going to be increasingly a factor in the real world. The Ever Given container ship that blocked the Suez Canal for almost a week or cyberattacks on the Colonial Pipeline or JBS are some recent examples of such events.
Of late, these events are increasingly making an impact and catching businesses off guard. To make matters worse, there are an awful lot of them happening now.
So, to be more agile and effective, we must ask our suppliers to:
Work out a way to see what's going on
Discuss how to work together more effectively
The bottom line
Use the technology not so much as a stick to beat the supplier with but as a means to get closer to the supplier, a way to better understand the supplier's dynamics. This approach will help you predict when things are starting to go wrong.
It will also allow you to work more effectively and prevent things from going wrong rather than retrospectively looking for a remedial strategy.
Read the first, second, third and fourth installments of the series.
Turn ideas into action. Talk to GEP.
GEP helps enterprise procurement and supply chain teams at hundreds of Fortune 500 and Global 2000 companies rapidly achieve more efficient, more effective operations, with greater reach, improved performance, and increased impact. To learn more about how we can help you, contact us today.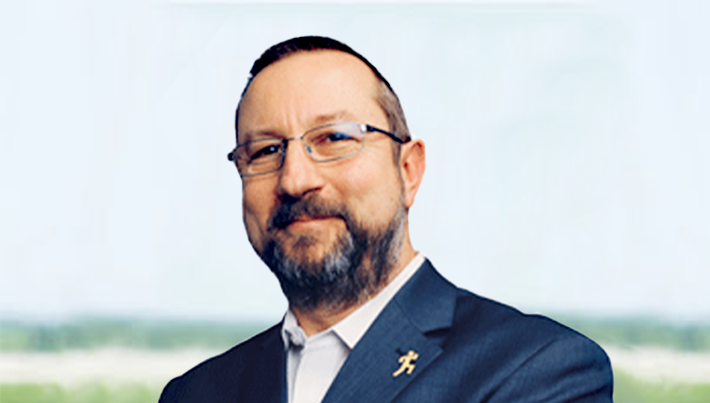 Director, Product Marketing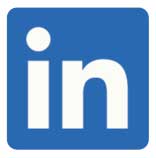 Paul has spent over 30 years in diverse roles in the world of technology and was involved in the development of procurement software even before the advent of the internet.
Paul is GEP's resident product evangelist who helps strategize and execute marketing plans for GEP's full range of cutting-edge procurement and supply chain solutions.
LET'S TALK