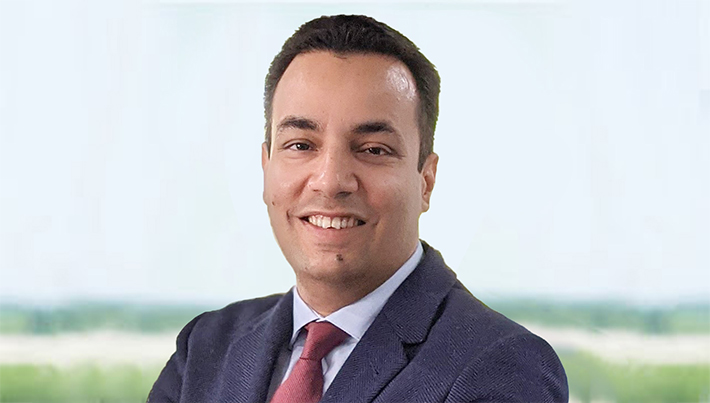 Manish Sharma
Global Head of Human Resources
Manish is the Global Head of Human Resources at GEP and leads our efforts in hiring and retaining the best talent, and maintaining GEP as one of the best places to work in the industry.
Manish has played a key role in growth of GEP in a variety of leadership roles. After compiling a successful track record in consulting, global delivery, marketing, business and solutions development, GEP tapped Manish to head Human Resources, bringing his insights from the field to this critical role.
Prior to joining the HR team, Manish led a team of solution architects, designing source-to-pay solutions for global clients and prospects. He was also responsible for growing GEP's analytics practice by implementing new capabilities and driving automation. Manish joined GEP as a consultant, working with numerous Fortune 500 clients across the U.S., Europe and Asia.
Before joining GEP, Manish worked in the ITES industry with Symphony Services and Wipro BPO. Manish holds a bachelor's degree in Electronics Engineering and completed an Executive Programme in Supply Chain Management from IIM Calcutta.