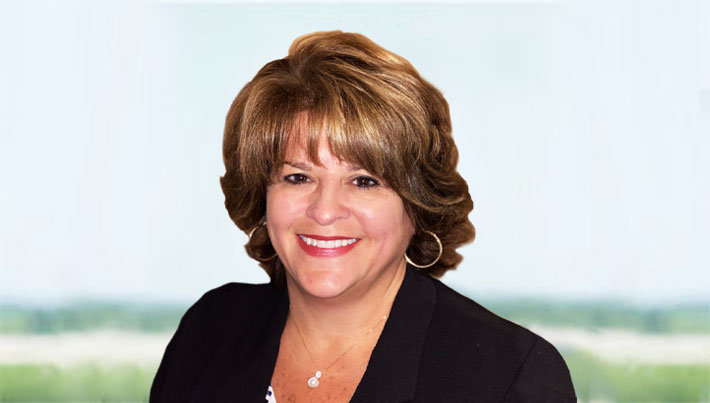 Michele Myers
Vice President
Product Management
Michele leads the Product Management Group for GEP's sourcing solutions and works with product leaders to help build the next generation of procurement products.
With more than 20 years of information technology and strategic systems implementation experience, Michele has held leadership roles at several organizations, including Directworks and Dick's Sporting Goods. Before joining GEP, she was a software solution vice president at Ivalua.
Michele earned a bachelor's degree in mathematics and computer science from Pennsylvania State University. She grew up in eastern Pennsylvania in a small town near Allentown and now lives in Pittsburgh with her husband, Dave, and two sons, Andrew and Dan.
In her downtime, Michele walks to help herself think and relieve stress. Since the COVID-19 pandemic, she has walked five miles a day, every day, even in the snow.