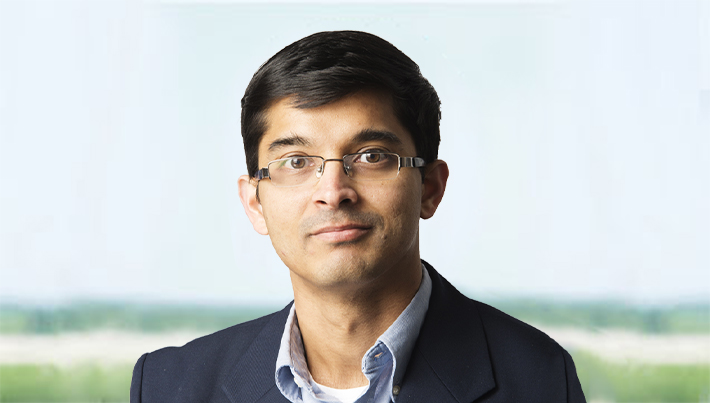 Bharath Raghavan
Vice President
Software Professional Services
Bharath leads the professional services practice for technology customers in Asia, the Middle East and Australia.
Bharath has over 17 years of experience assisting large Fortune 500 corporations through their procurement transformation journeys with specific focus on oil and gas, consumer goods, manufacturing and financial services sectors. His areas of expertise include digitalization of procurement and supply chain, procurement operations, procurement shared services capability, process re-engineering, robotic process automation, strategic sourcing and category management.
Prior to GEP, Bharath was leading global procure-to-pay operations and accounts payable at Barclays Bank, while based in London.
Bharath is a qualified chartered accountant from India and holds an MBA from the Indian School of Business.